Optimising Solgaard's VOC Programme to resolve their customers' pain points
Solgaard is an e-commerce company, founded in the United States in 2016.
They aim to improve how people travel by offering innovative travel gear made of recycled ocean-bound plastic, such as backpacks and suitcases, their best-selling products.
CX as a strategic investment: complementing the company's hyper-growth
After a few successful Kickstarter campaigns, they had proven their concept and the need for quality products that support environmental claims.
Confident of their potential, Solgaard knew that proposing a great overall experience to their customers, not just great products, would be key to their continued success.

We do a lot for our customers, but we needed to strengthen our CX foundation and expand the support we give to our customers.

Isa Marmolejo
Head Of Customer
Experience
at Solgaard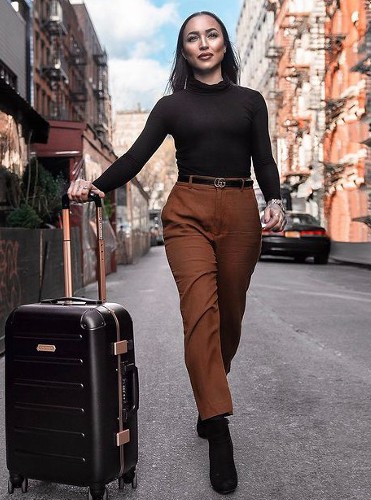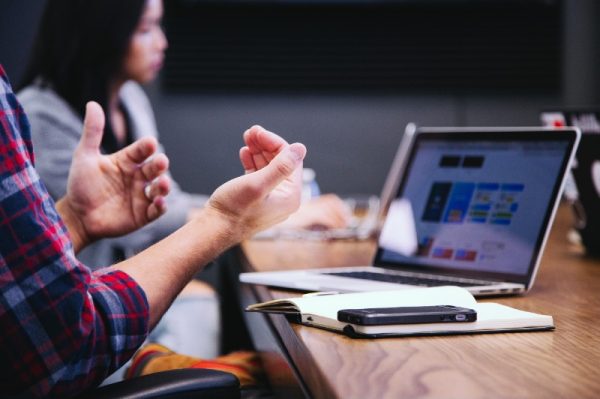 Defining the next step with our CX maturity assessment
We started with an assessment of the company's CX maturity, focusing on the tools and activities already in place but also looking into CX knowledge, mindset, the company's capabilities and current constraints.

The experience we had with CXMania allowed us to be intentional about the attention we pay to our customers' needs and pain points in order to better their journey with us.

Customer insights and priorities in just 1 month
We run a 1-month pilot with 2 objectives:
Get a first picture of the customer's sentiment along the entire customer journey
Prioritise which pain-points to solve.
We partnered with Lumoa for their AI-based feedback analysis and we also created our own Voice Of Customer Map that companies love so much., with extra recommendations on the priorities to make.
We also uncovered the root cause of customers problems and gave Solgaard a simple and intuitive priority list.

Specifically, CXMania's Voice of Customer Map articulated what our customers were most concerned and pleased with, helping us to decide what to focus our attention on first.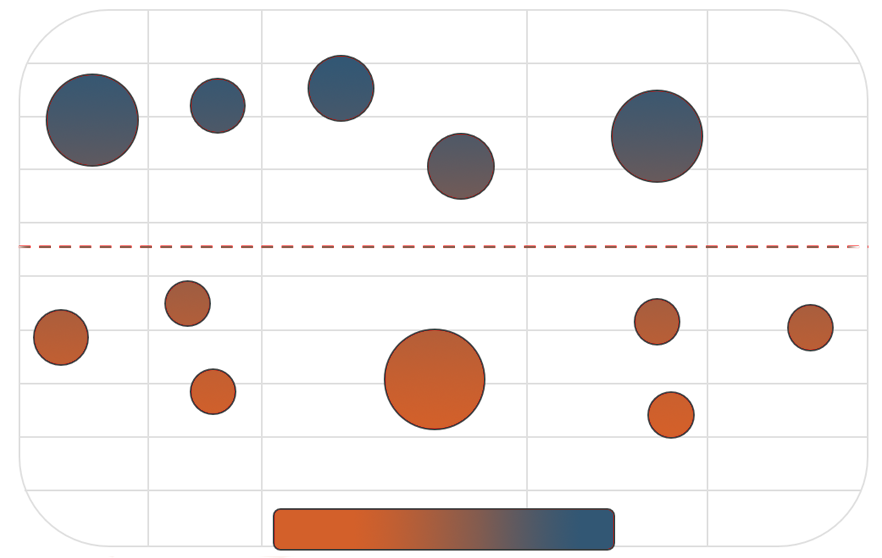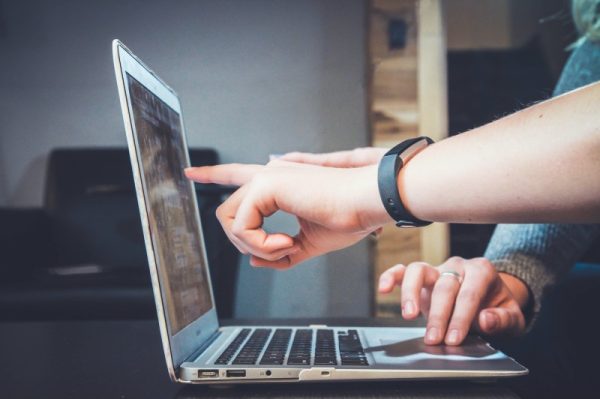 A few months later, Solgaard is already working on their priority list, with some customers' pain points already being a thing of the past.
More surveys are being implemented at key moments of the journey to continuously monitor the customer's voice and uncover hidden issues.

As we continue to grow, we are excited to continue collaborating with CXMania and prioritize the needs of our customers.

Do you want to achieve the same success as Solgaard?
WE CAN DEVELOP PERSONALISED SOLUTIONS FOR YOUR ORGANISATION TO THRIVE