The best CX Programme ?
The one fully adapted to your CX journey
we support organisations like yours at every step of their journey
Performing a CX Assessment: the first step of a good collaboration
Too few organisations today are fully aligned internally when it comes to the status of their CX Programme, the next activities to implement and the potential for revenue generation.
WE WILL GIVE YOU THE ENTIRE ROADMAP FOR YOUR CX JOURNEY, LISTING THE OPPORTUNITIES TO GENERATE MORE VALUE FOR YOUR CUSTOMERS.
CC Assessment:
 View how Customer Centric your organisation is today, understand what to improve and your next steps.
Cost of Inaction:
Measure the cost of not improving your CX and forecast the opportunity for extra revenue you can generate by working with us.
Touch-point optimisation:
Improve how to send better surveys, get more responses and quality insights.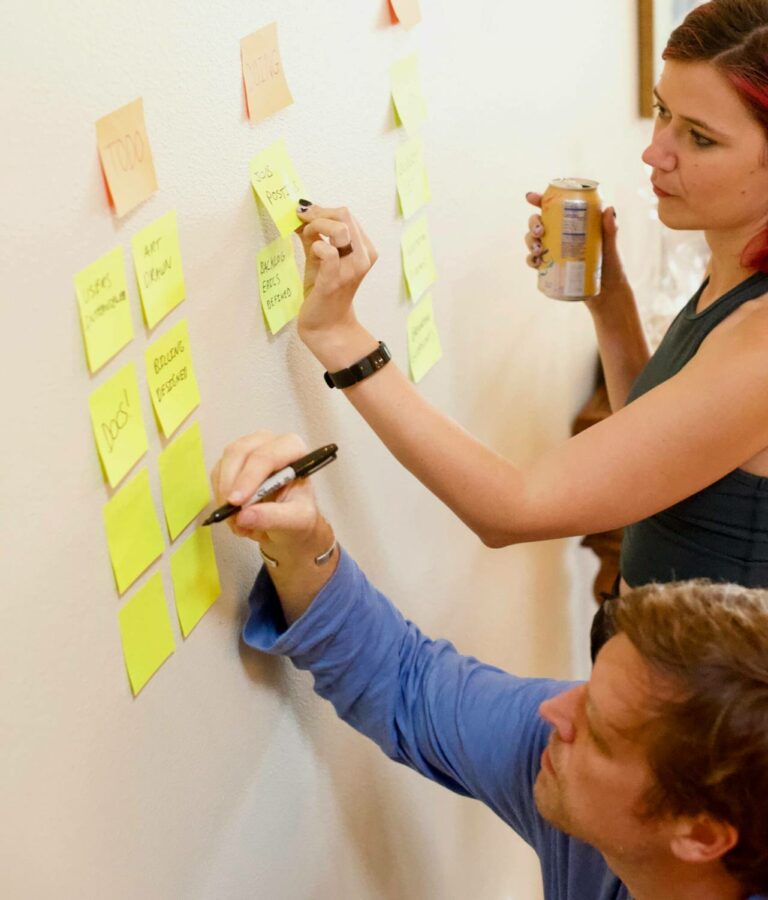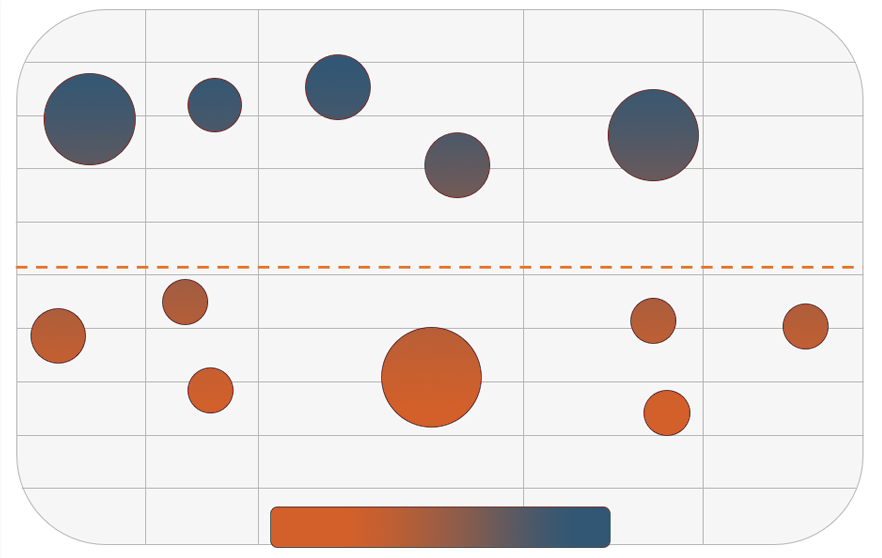 The VOC Programme: the key to fully understand your customers
Having a thorough Voice of Customer (VOC) Programme is critical to defining what your customers really need from you, then finding the best projects to invest on.
WE WILL DISPLAY THE COMPLETE VIEW OF YOUR CUSTOMER'S VOICE, THE NEXT CRITICAL PAIN POINTS TO SOLVE TO IMPROVE CONVERSION AND REDUCE CHURN.
Voices Map:
View what's important for your customers and satisfaction at each step.
Root Cause analysis:
Understand the underlying issue from all the customers comments.
Prioritisation:
Know what to work on first and what can wait.
Customer Journey Mapping:
Link your customers personas to their moments of truth.
Make better decisions with our Business Intelligence Centre
We have developed our own set of tools and dashboards with the objective to connect your business KPIs directly to your Voice Of Customer.
Each dashboard is unique, specifically designed according to the industry, company's requirements and customers' sentiment.
Personalisation is the only way to deliver true value from data.
WORK ON YOUR BUSINESS KPIS , VIEW HOW YOUR BUSINESS PERFORMS MONTH OVER MONTH AND HOW IT IMPACTS YOUR CUSTOMER SATISFACTION.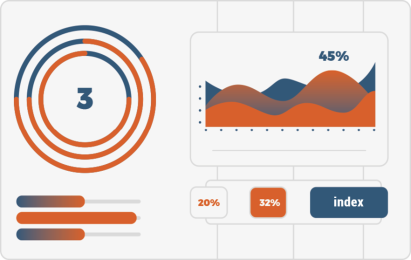 Every company wants to accurately measure the ROI of their CX Programme.
But too few today have connected their Voice Of Customer to their KPIs in a way that allows to measure the impact your projects have on direct costs, Customer Lifetime Value and new customer acquisition.
CONNECT ALL THE DOTS BETWEEN CUSTOMER SATISFACTION , KPI'S AND REVENUE TO KNOW HOW SUCCESSFUL YOUR CX PROGRAMME REALLY IS.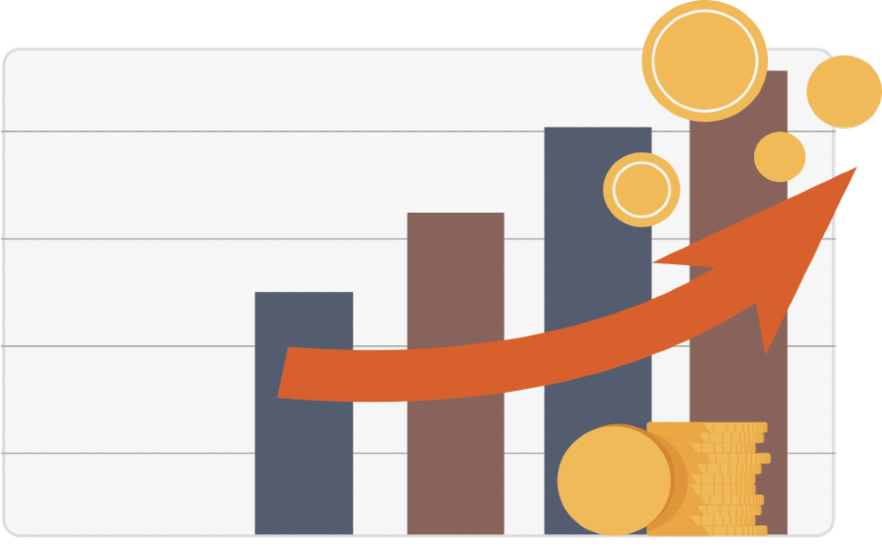 TELL US YOUR CHALLENGES; WE'D LOVE TO HEAR FROM YOU