We have created a unique ecosystem of tools for you to set the right foundation for your CX Programme
The perfect mix for a partners ecosystem:
Adapted, efficient, valuable and complete. This is CXMania's ecosystem.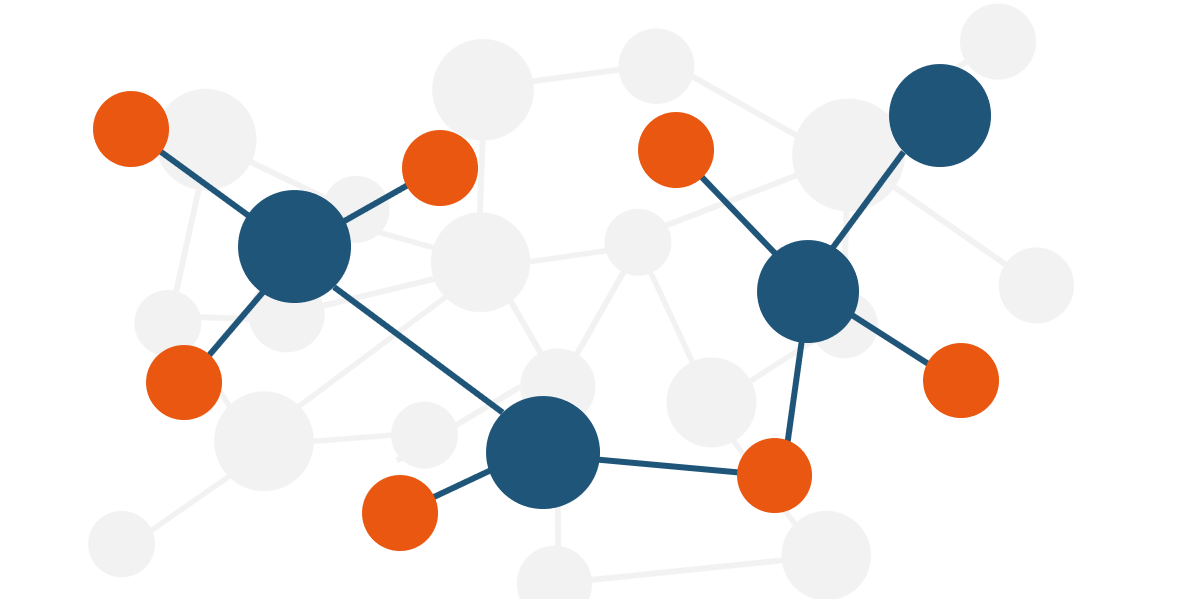 We have created an unique ecosystem of tools and services adapted to scale-ups needs.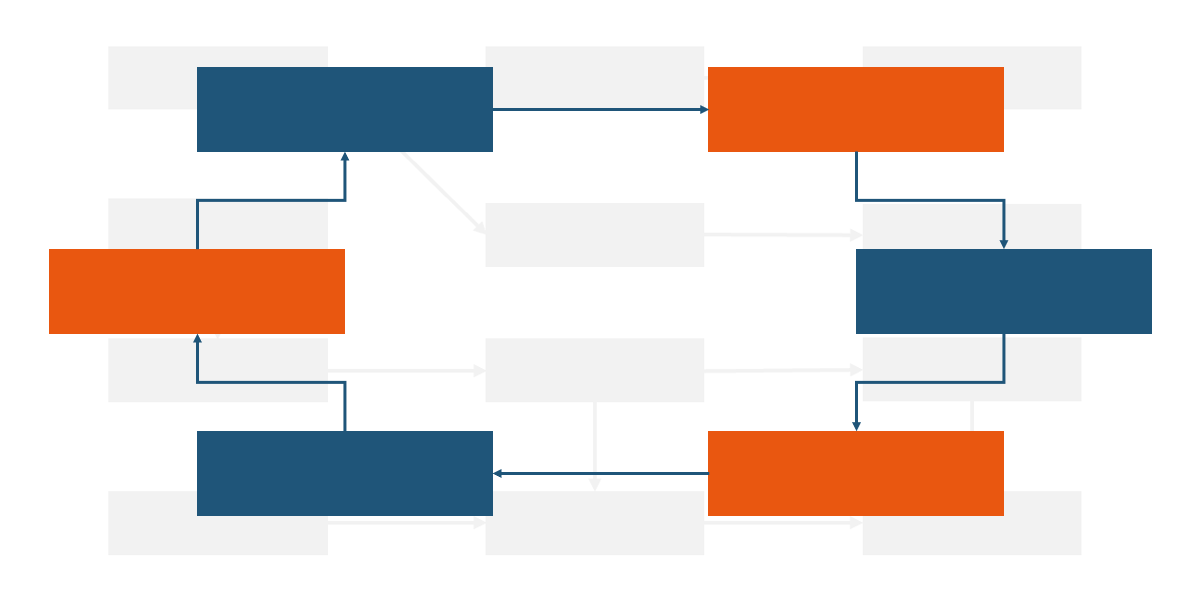 We provide a smooth implementation support on every step of the journey.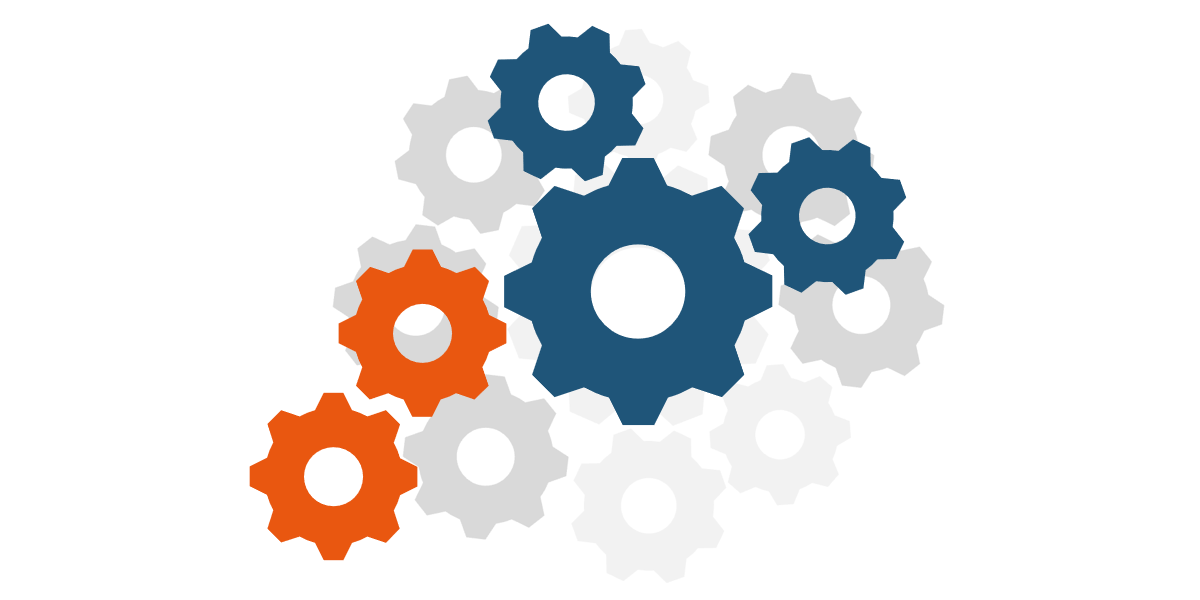 We have created this ecosystem with different  companies to create synergies.
We have built a CXEcosystem to facilitate your Customer Experience journey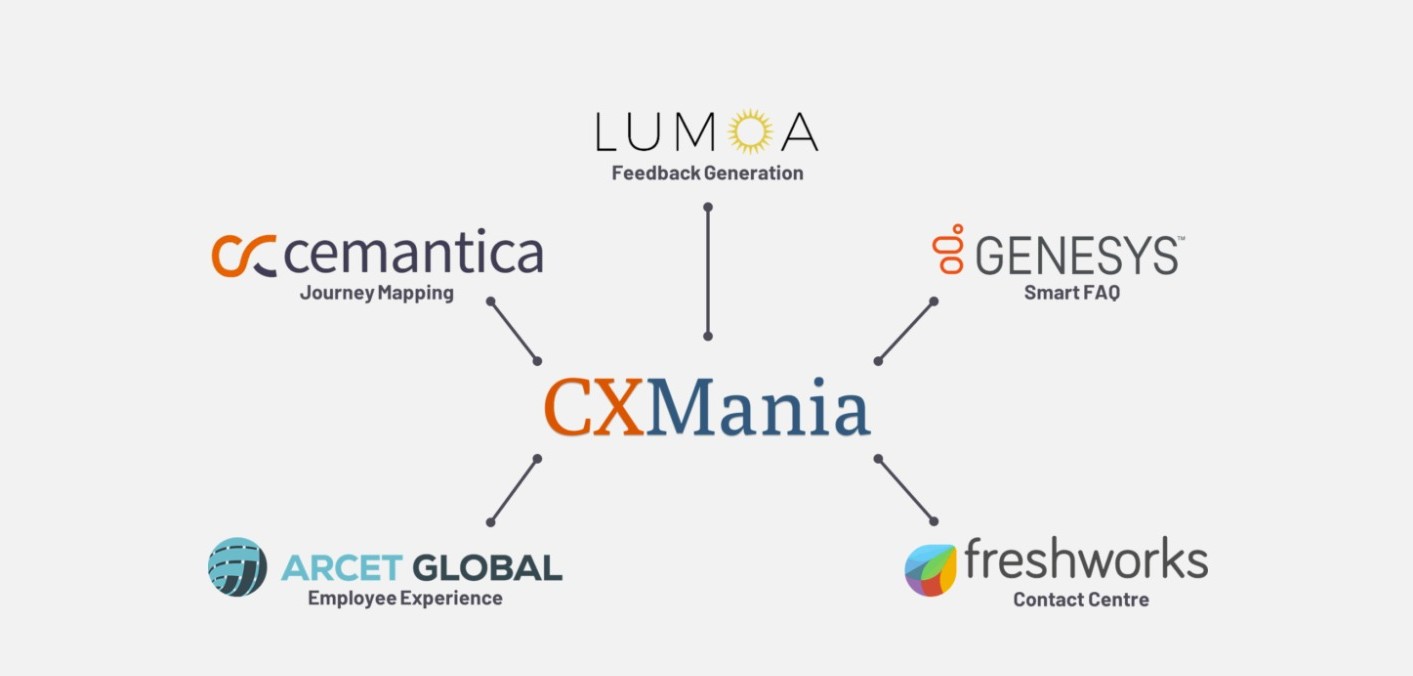 We love the collaborative approach CXMania has. While the relationship is professional, we also have great fun working together.
Combining forces together means customers not only have Lumoa's platform and team supporting them but also CXmania's great team providing them insights on how to truly build customer centric organization.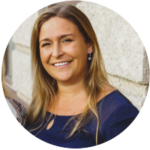 Taru Aalto
VP, Sales & Partners

READY TO THRIVE IN YOUR INDUSTRY?
WE'RE HERE TO HELP YOU!