Learn to use a customer experience program with
CX mania techniques
COMPANIES FACE THE FOLLOWING CHALLENGES IN IMPLEMENTING THEIR CX PROGRAMME.
IF YOU ARE A GROWING DIGITAL COMPANY, WE HAVE THE SOLUTIONS FOR YOU :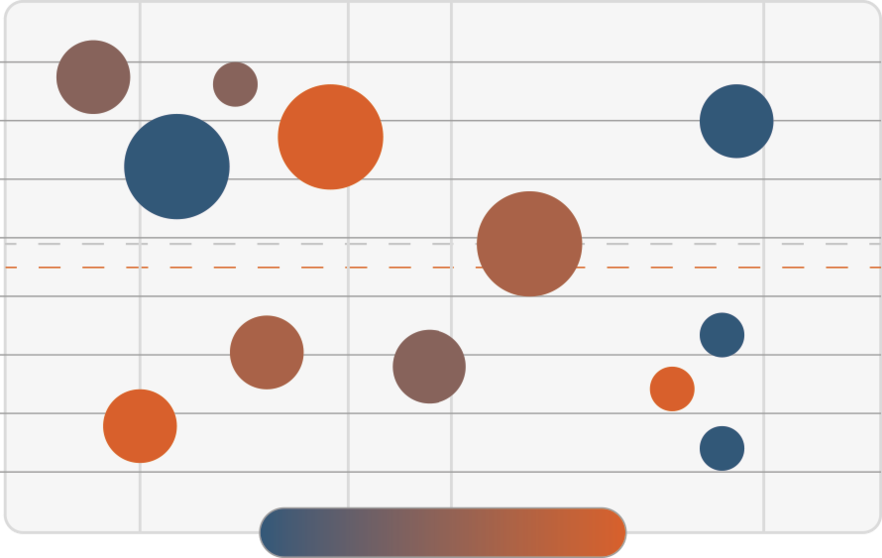 We work with our partners tools to optimise the quality of insights.
We then display the voice of your customer, highlighting what's important to them along their journey and how satisfied they are at each step.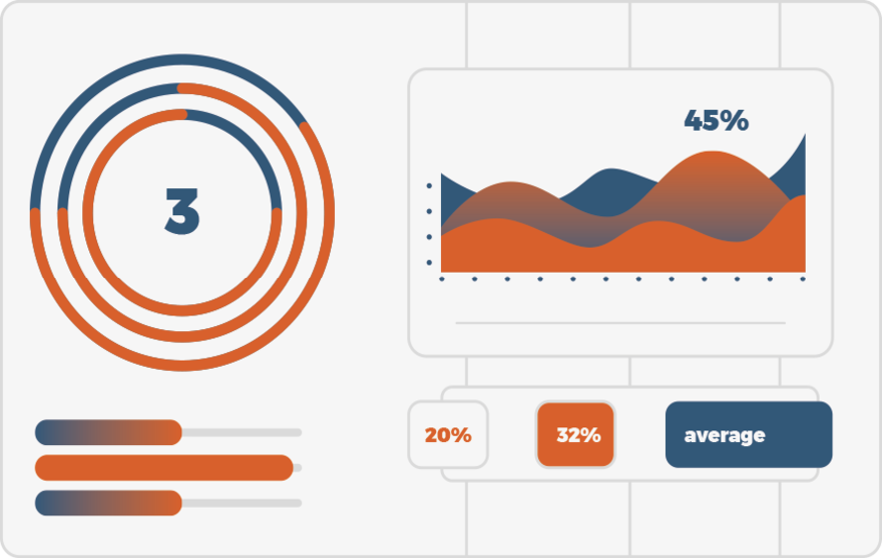 We design dashboards specifically to your needs to connect customer insights with your existing KPIs.
You can now pilot your business better and decide which projects to prioritise.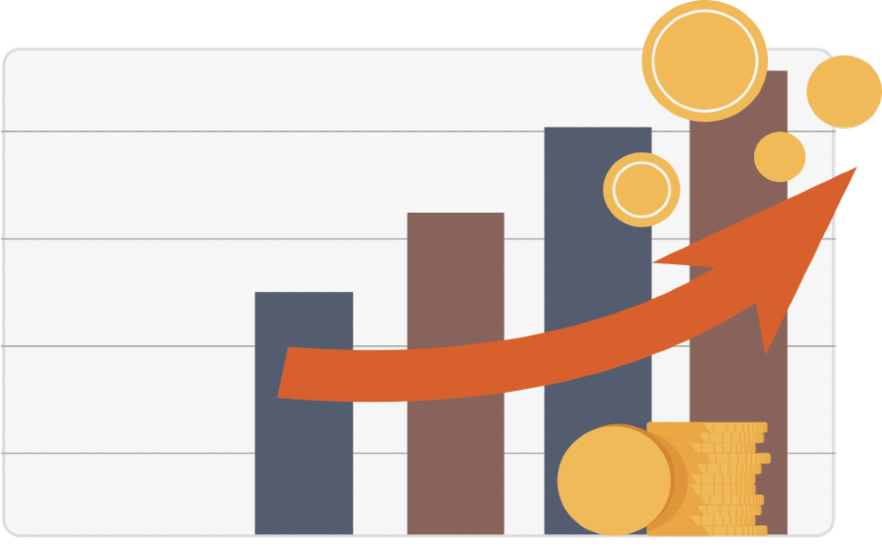 Improving your performance directly correlates to profit generation.
We monitor your savings and how the added value generates new customers and added revenue.
We will support you at every step
of your journey
WHEREVEVER YOUR ARE ON YOUR JOURNEY TO CUSTOMER CENTRICITY,
WE CAN SUPPORT YOU.
Take our 10 minute assessment that will allow you to understand:
Your CX Status
where your company's CX stands today

Your CX journey
what the CX path ahead looks
like

Your next CX Action 
what is the immediate next step to start improving your CX